If you're heading to the land of K-pop and kimchi, you'll want to spend at least a weekend in Seoul, if not longer. Seoul is the largest metropolis in South Korea with a population of 9.9 million in 2020.
In 2014, it was named the world's 4th largest metropolitan economy, after Tokyo, New York City, and Los Angeles.
The capital is home to Samsung, Hyundai, and LG, just to name a few, and over 100 museums.
Seoul was founded in 18 BC and sits around the Han River in the northern part of South Korea.
The capital alone has 5 UNESCO World Heritage Sites: Changdeok Palace, Hwaseong Fortress, Jongmyo Shrine, Namhansanseong, and the Royal Tombs of the Joseon Dynasty.
If you're heading to Seoul, you might want to pick up a mask because air pollution can get a bit rough.
But don't let that stop you from seeing learning some history and eating some delicious Korean food.
Note: This post may contain affiliate links. If you use some of the links below, I get compensated. This does not cost the viewer anything. Thank you for supporting me 🙂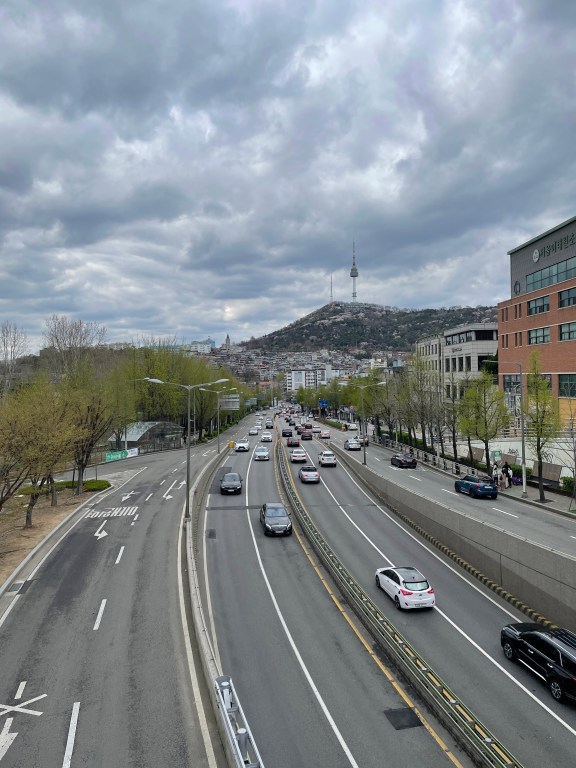 Luckily, traveling around South Korea can be made easy with Korea's amazing transit system. The KTX, the metro, and the public buses will have you wanting to spend more than a weekend in Seoul.
If you are from the US, you are probably used to personal space. In South Korea, you will have to let all of that go, especially if you are on public transportation. Just be sure to keep track of your belongings because pickpocketers might be wandering about.
If you only have a weekend in Korea or 48 hours in Seoul, you'll want to check out some of the famous Seoul attractions. You definitely won't get to see all of Seoul. So, if you're wondering what to do in Seoul South Korea, I'm here to help.
If you're traveling through Seoul or South Korea, you might come across some of these words:
Dong=neighborhood
Eup=town
Myeon=township
Gu=district
Gun=county
Ri=village
Si=city
What to Bring For a Weekend in Seoul
Here are some travel tips and items you might not know you needed for a weekend in Seoul:
Appropriate clothing (in the winter time it can get VERY cold)
Good walking shoes/hiking shoes
Power adapter
Sunblock
Tmoney card
South Korea uses Type F for its outlets. You will need to bring a power adapter or a power converter because they operate on 220V and 60Hz.
If you don't have a T-money card, you can pick one up at the airport or at any convenience store. You can also add money to it while you're there.
To get started, I recommend putting about KRW 15,000 (USD 12) on it because you can always add more money to it. Bucacheck is an app that lets you check the balance on your card just by holding your card up to the sensor at the top of your iPhone screen.
Seoul Passes are available for tourists in South Korea so be sure to check that out to save some money. Depending on how long you will be staying, it might be worth it to get one.
Check out this website to learn more about the Korail Pass.
How Many Days Do You Need in Seoul?
If you want to spend a weekend in Seoul, you will most definitely not have time to see all of the things that the city has to offer.
It is smart to keep in mind that there are 25 districts in Seoul so you might have to narrow your Seoul South Korea itinerary down a bit. Yet, with the fast transit system, you just might be able to check a bunch of things off your list.
If you can spend a week in Seoul, I think that would be best, but really any amount of time will be good.
How to Travel Around Seoul
Lucky for you, Seoul is remarkably easy to travel around. You can take public transportation or do some walking to get from place to place.
Traveling around South Korea is quite inexpensive and usually extremely quick. There will be a metro map at every station and you can always check out your navigation app to get you places.
Taxis are available around the city, but I recommend checking an app such as Kakao T to compare prices because the drivers might just rip you off.
Check out some other apps to download for South Korea here.
If you're traveling throughout other parts of Korea, check out 12Go Asia!
Where to Stay in Seoul
There are various neighborhoods in Seoul. Some are a bit more costly than others. You will more than likely find a neighborhood that fits your budget and lifestyle. You can even stay in different parts of the city if you decide to stay longer than a weekend in Seoul!
If it's your first time visiting Seoul or South Korea in general, you can look up what the different neighborhoods have to offer.
From Hongdae to Itaewon to Jongno. And I know you have heard of Gangnam.
If you enjoy lots of nightlife, Hongdae will be perfect for you. There are tons of restaurants, bars, and countless cafes.
Gangnam-gu is more pricey but you might be able to spot some celebrities while you are shopping at the designer stores. You'll be able to find upscale condos and if you're looking to get plastic surgery, this is the place.
Itaewon is known as the multicultural part of Seoul. If you're craving international food during your weekend in Seoul, this is the place to go.
In Jongno, you can learn about South Korean culture while you walk through Bukchon Hanok Village.
Myeongdong is a nice place to stay to try some traditional Korean street food. There are street food stalls and tiny shops everywhere in this part of Seoul.
What to Do in Seoul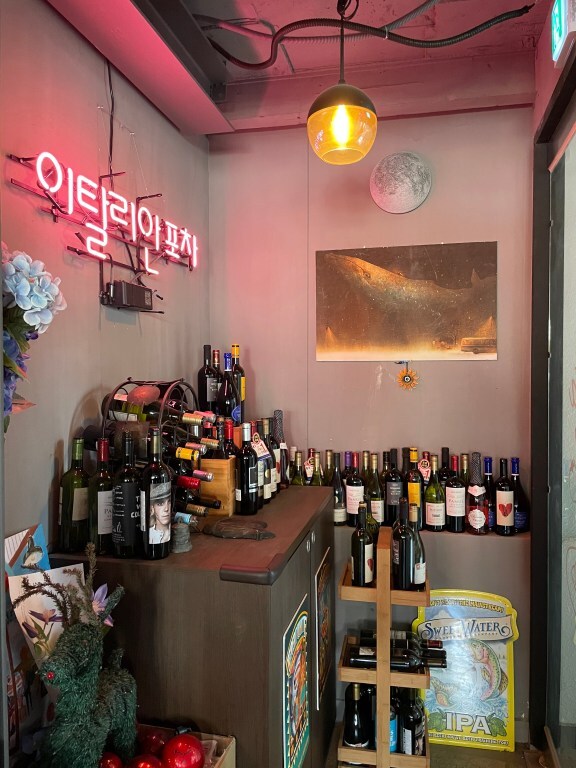 Hongdae
Hongdae, named after its prestigious art college, Hongik University, is known for its urban arts, local shops, clubs, restaurants, and indie music culture. You will see murals painted all over the streets of Hongdae.
If you enjoy nightlife, this is the place to go.
Take a look inside one of the photo booths in the streets. You can grab a set of 2 with 4 different pictures for around KRW 4,000 (USD 3).
If you are a Harry Potter fan, this next is a must do in Seoul.
943 King's Cross Cafe, also known as the Harry Potter Cafe has four floors with different themes. You have to purchase something from the cafe before you can take any pictures. You can buy a cup of tea for around KRW 7,000 (USD 5.5). Walk around the cafe and learn about the wizard life.
On the ground floor, you can take a ride on a broom and see Hedwig.
On the top floor, you can put on a Gryffindor or Slytherin uniform and have a photo shoot.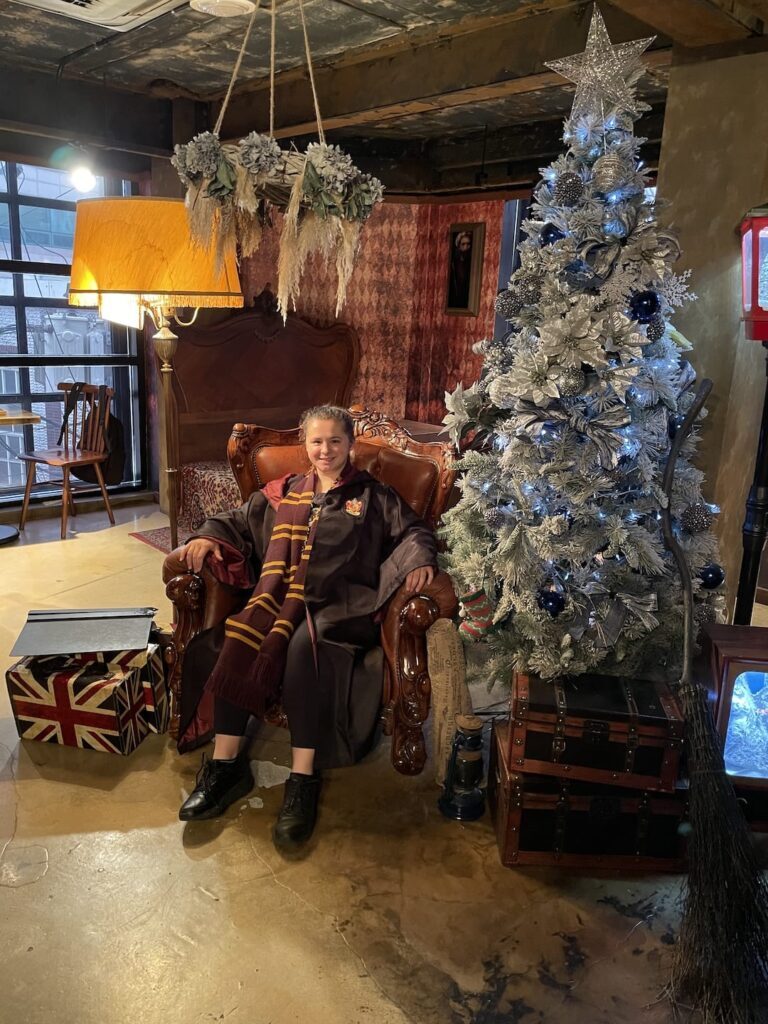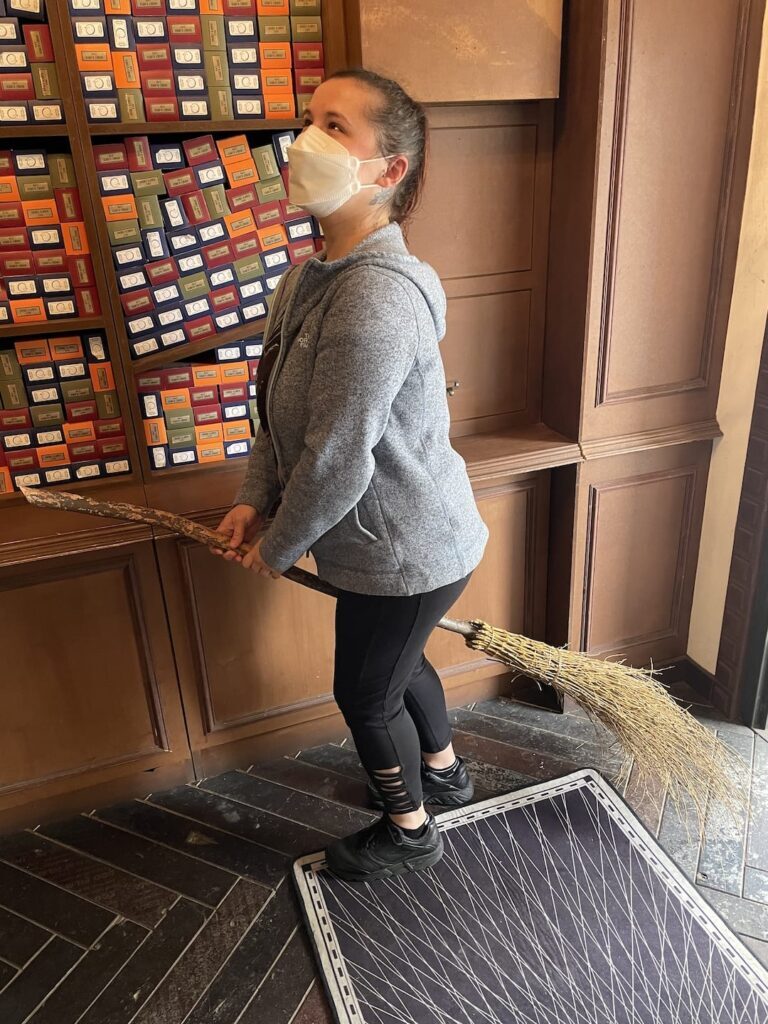 Itaewon
If you like K-dramas, then you've probably heard of Itaewon Class on Netflix. This international district of Seoul is home to many foreigners and many different kinds of international restaurants. You can find Mexican, Spanish, German, Italian, and many other restaurants that are not widely available in the rest of South Korea.
You can head to where the Old DanBam is and take a walk along Noksapyeong Bridge on your way there. From the bridge, you can see Namsan Mountain and the Seoul Tower.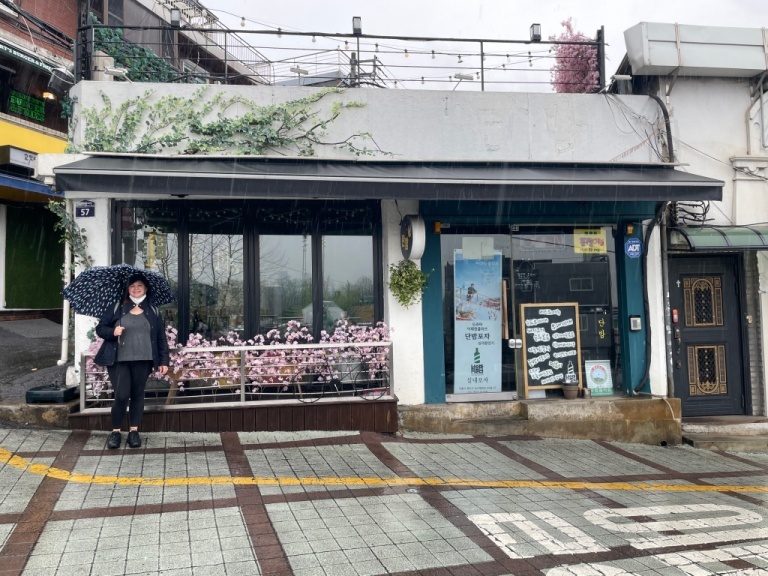 Jongno
Here is where you will find Cheonggyecheon Stream. This stream was paved over and forgotten about years ago. A new project led it to be reopened and now it is a stream that is 10.9 kilometers (6.8 miles) long and it flows east to west.
You can find Jongno tower which has 33 stories and a restaurant and bar on the top floor overlooking Jongno and other parts of Seoul.
The Joseon dynasty built the Five Grand Palaces – Changdeokgung, Changgyeonggung, Deoksugung, Gyeongbokgung, and Gyeonghuigung. They are all in either Jongno or Jung districts.
You can rent a hanbok in and near Bukchon Hanok Village and spend a few hours strolling through this part of Seoul. You can take some pictures of the traditional village and walk throw the narrow streets.
Stop at Cha-teul Cafe, sit down and drink tea and take even more pictures! Hanbok can be worn by anyone and it shows your appreciation for Korean culture. It consists of a colorful skirt with a white shirt for women and tailored pants and a shirt for men.
If you're wearing hanbok and come across Gyeongbokgung Palace, Changgyeonggung Palace, and a few others, you can get into the palaces for free! Make sure to check online for hours, information, and pricing before heading out to the palaces.
Myeongdong
Myeongdong is a shopping and entertainment area in downtown Seoul with mid-to-high-end stores and international brands. You can get some cheap clothes, food, and souvenirs.
Stop in this part of Seoul during your trip to check out some of the cheap but delicious Korean food.
Yongsan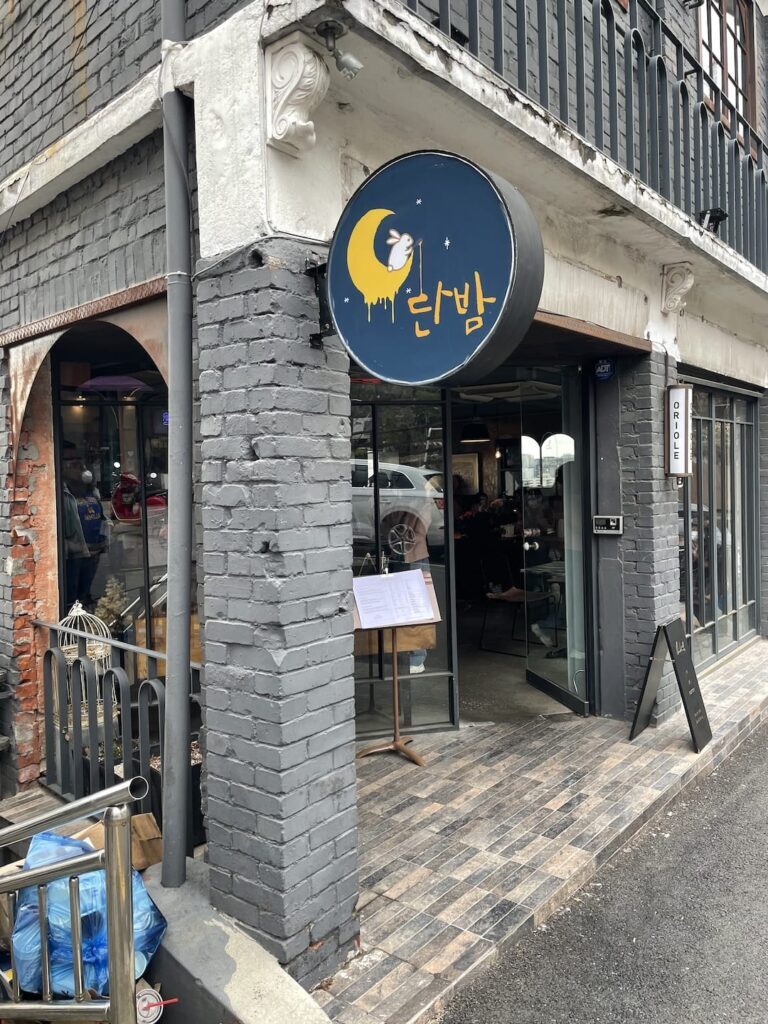 If you want to see the new location of DanBam from Itaewon Class, Oriole is the place to go. Of course, getting to Oriole is tough and steep.
If you don't want to walk up the vertical hills, there are buses that you can take to get to Oriole. There will be cute cafes, restaurants, and bars along the narrow street.
You can take bus 2 for less than USD 2 and it will take you close to the top. You will want to get off in front of Mini Stop. From there, you will walk on Singeung-ro 20-gil for roughly ten minutes and come across Oriole (단밤).
If you head left of If you take a left from the restaurant and walk down the stairs, you can capture some views of the whole city. Or simply just walk to the right across the street and walk up the stairs to see more sights. From there, you are pretty close to N Seoul Tower.
If you have time, you can take a cable car up to N Seoul Tower to see even more stunning views of the city.
Namsan Mountain goes up 262 meters (860 feet). You can have a picnic, do some hiking, and see Seoul's skyline in Namsan Park.